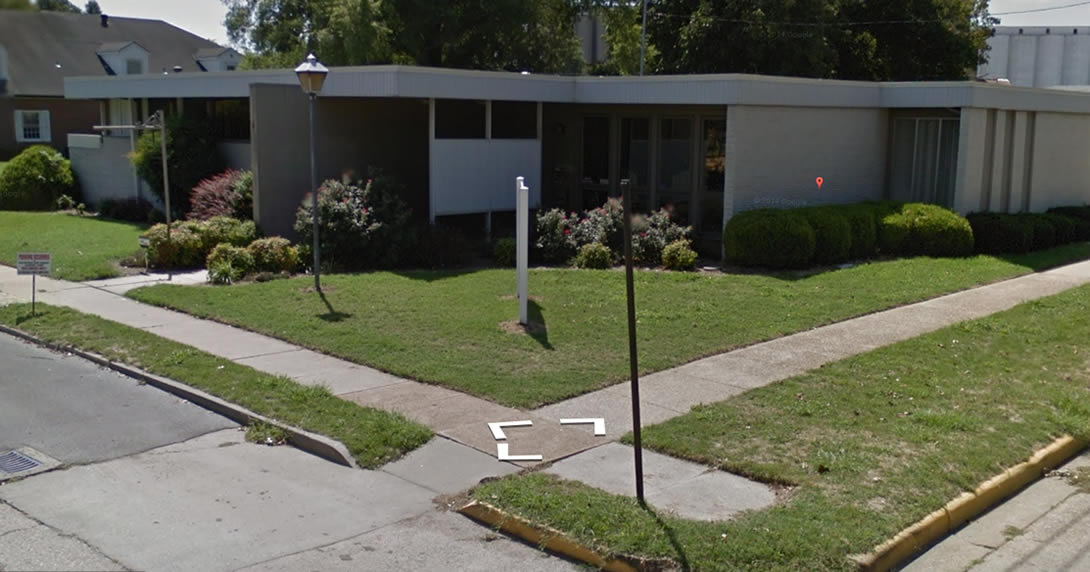 Real Estate in Sikeston, MO shown and sold the honest way!
The professionals at Area Properties Real Estate of Sikeston, Missouri are pleased to assist you in your search for a new home. You'll find that we listen to your needs to show you exactly what you are looking for to save you time and money. We will not only help you find a place to live but we'll help you make that house a home with new friends you can count on.
Sikeston, Missouri, offers great schools, churches, health care and recreation along with an affordable lifestyle and whether you prefer country living or in the heart of the city we have something just for you. With our membership in semomls.com, we can represent you for any regional property and our all listings search let's you narrow down your choices even before you contact us. Soon you'll discover just the right neighborhood for you and your family.